Research and development in pulsed power, plasma physics and fusion energy sciences since 2005
Helmholtz Coils
Helmholtz Coils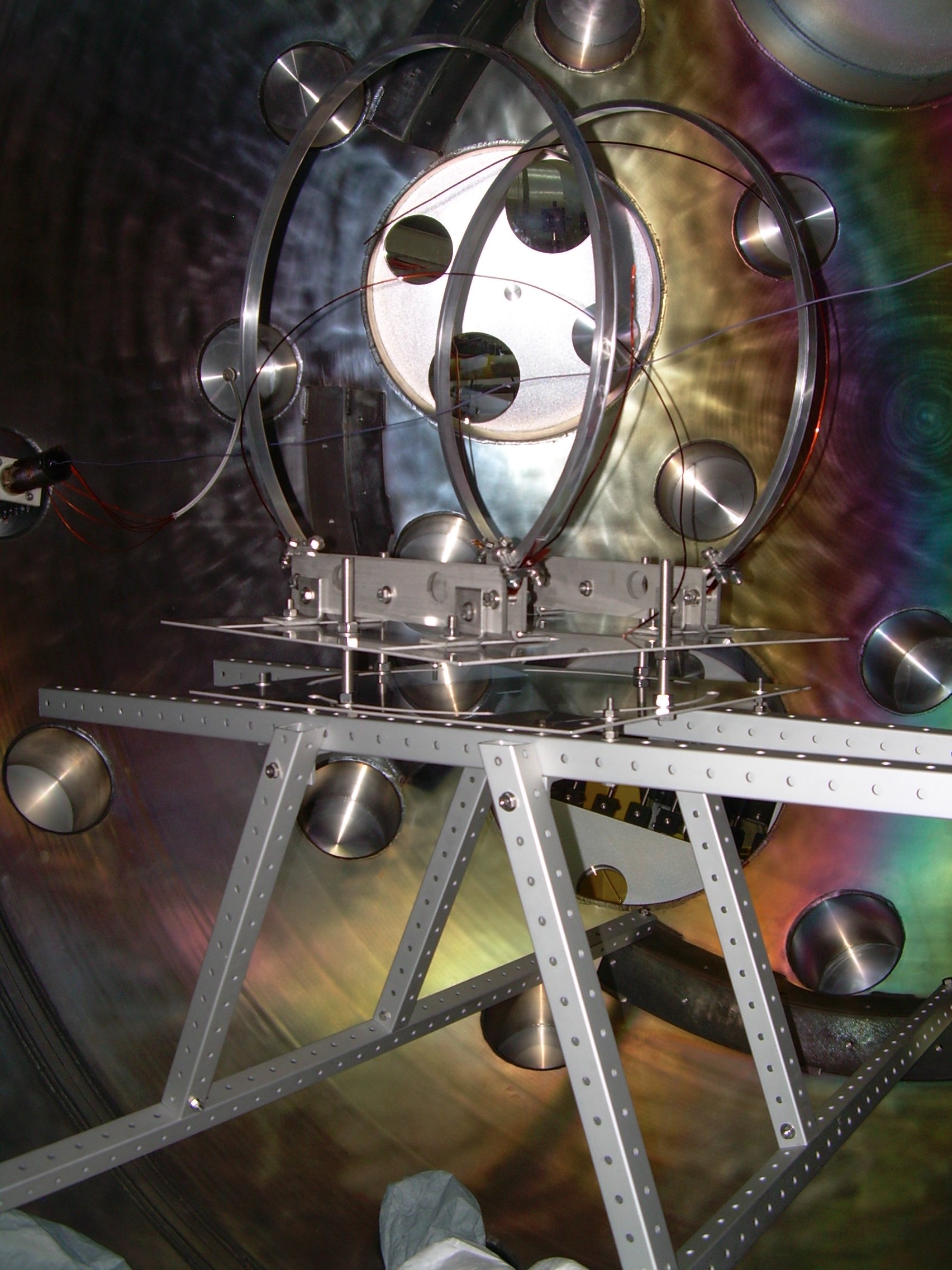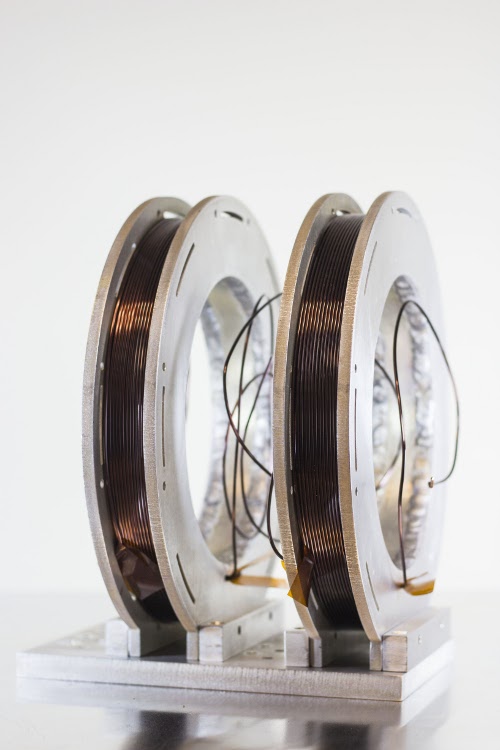 Fig 1. Vacuum-compatible 23″OD HH coils designed for LANL's PLX experiment.
Fig 2. Vacuum-compatible HH coils designed for The Aerospace Corporation.
WSI has experience designing and building custom Helmholtz coils for various applications. Helmholtz coils produce a uniform magnetic field in between the coils.
Configurations
Copper wire and Stainless Steel or Aluminum wire-forms. Custom sizing, wire insulation and materials available. We also offer cooling for high power configurations.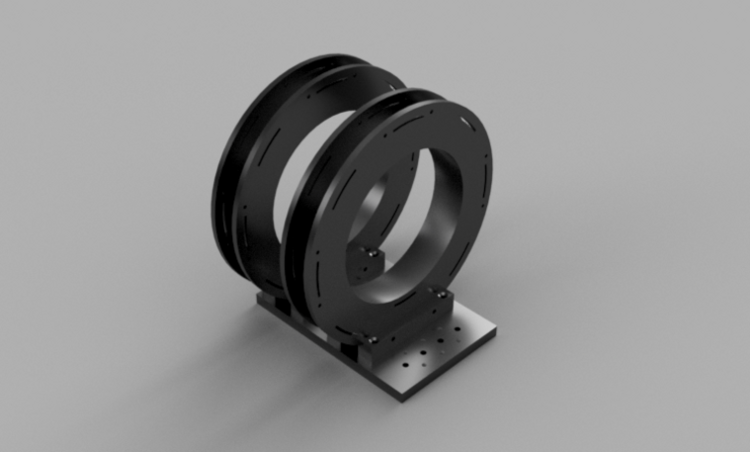 Helmholtz Coil Calculator