Research and development in pulsed power, plasma physics and fusion energy sciences since 2005
Magnets
Magnets / Coils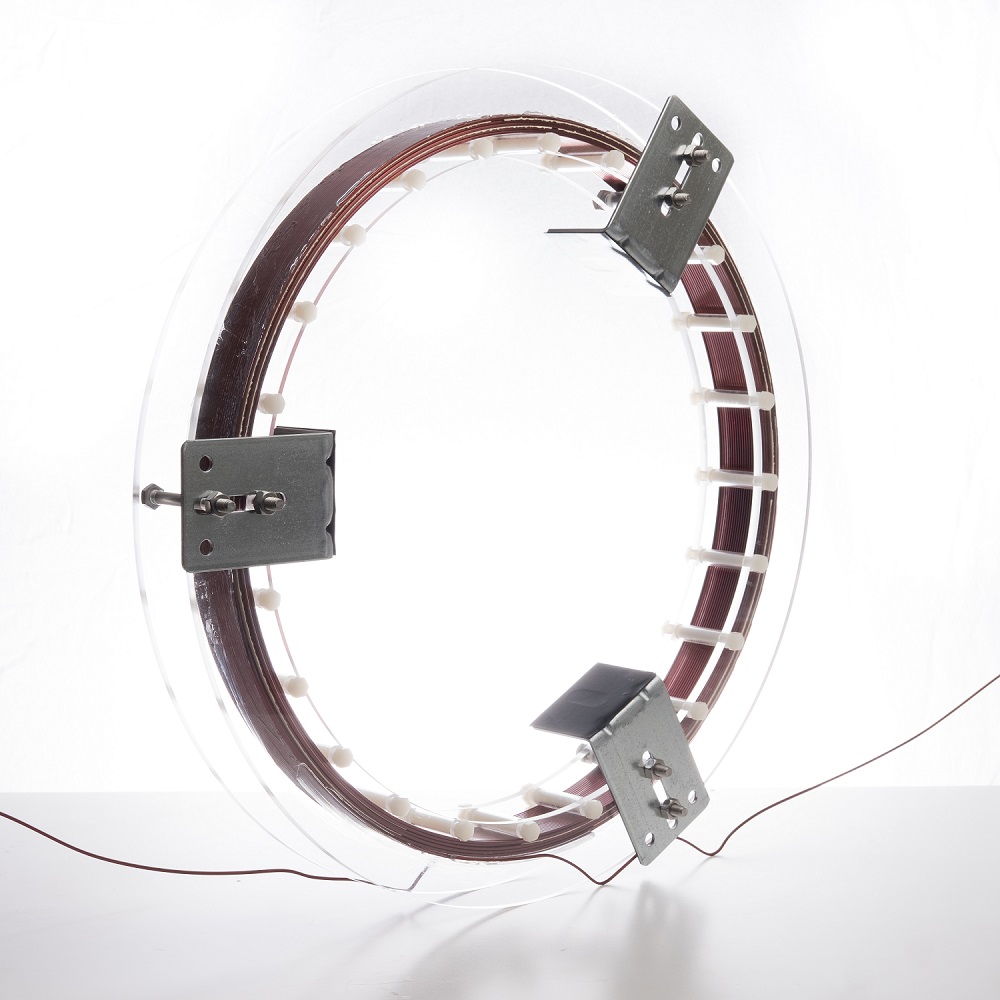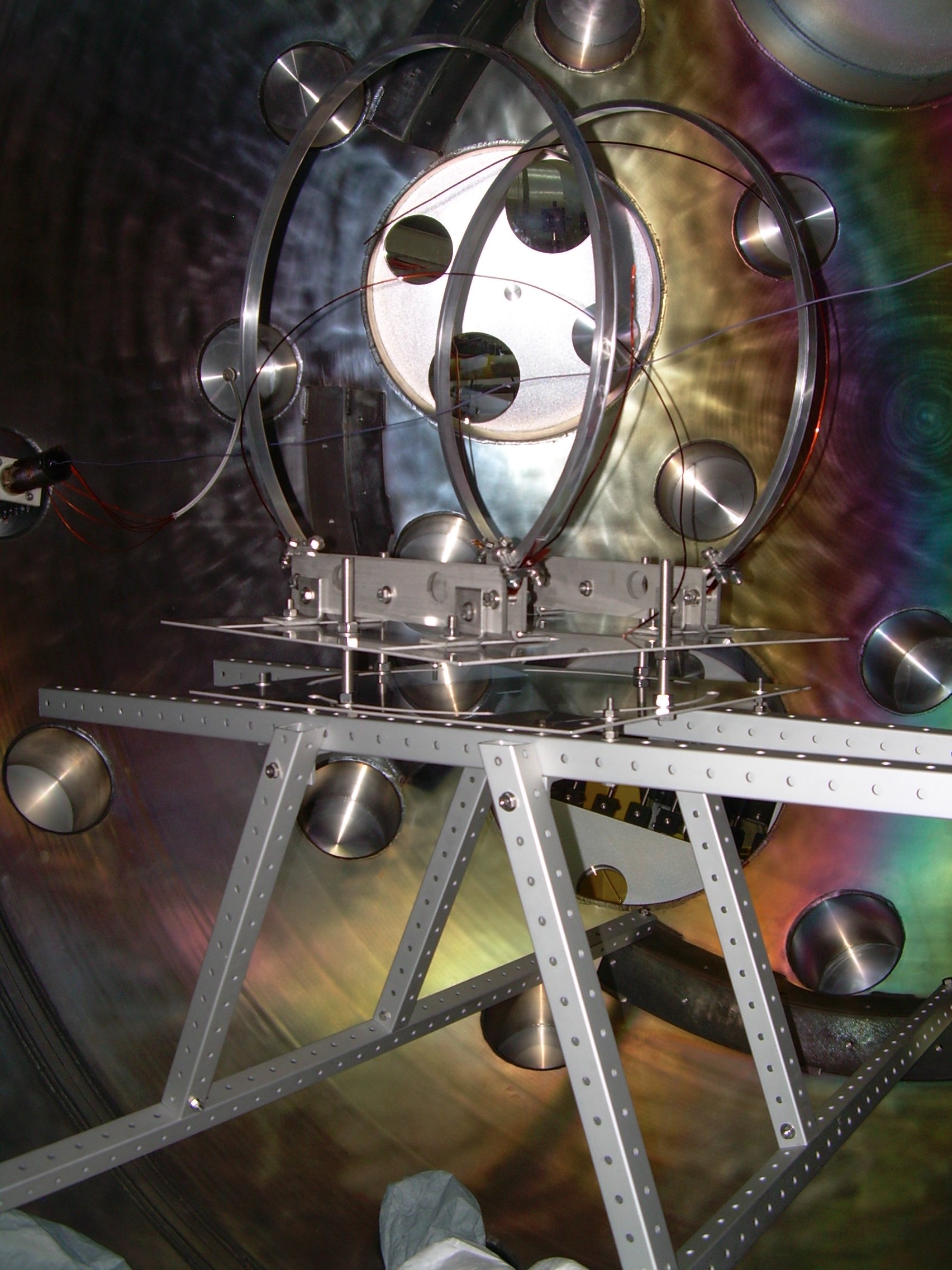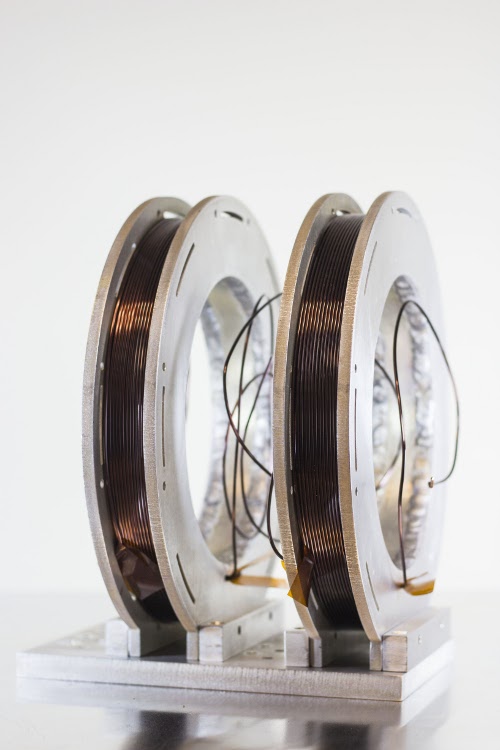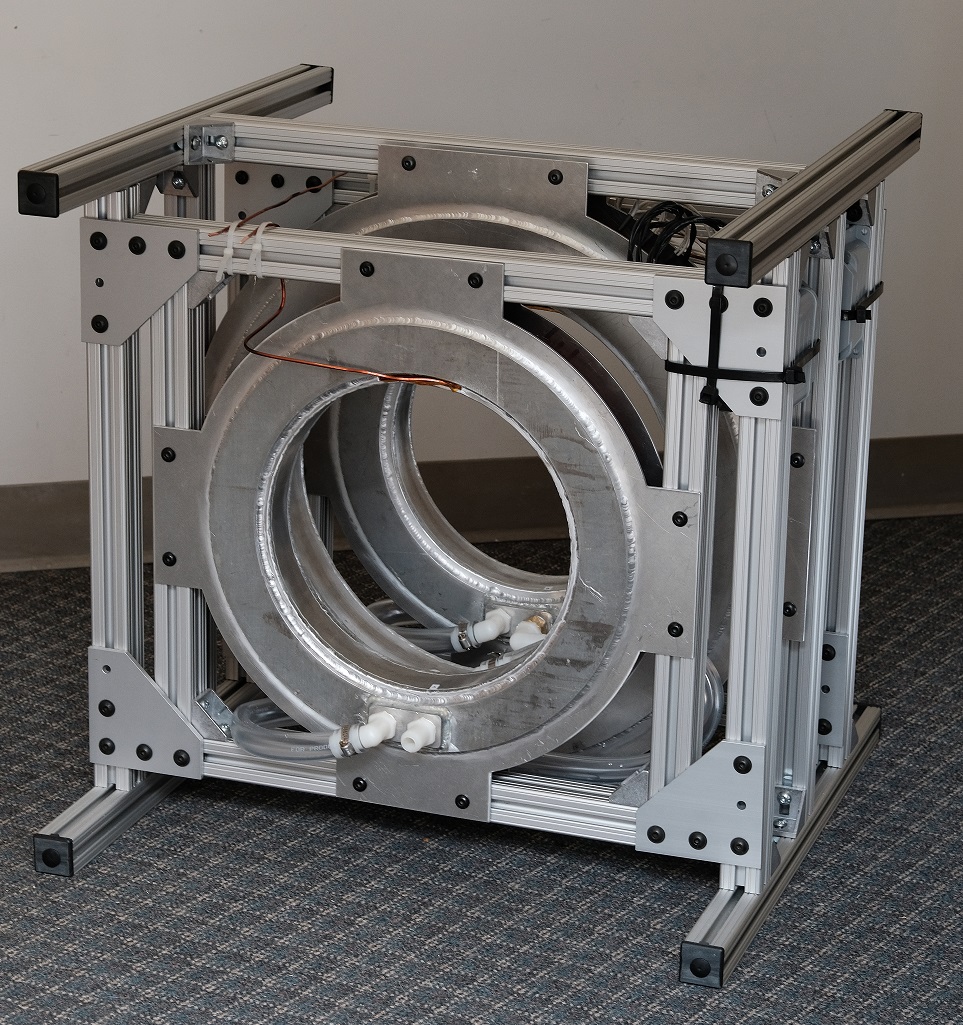 Since 2005 we have designed, built and tested custom magnetic coils for a variety of applications, for use in air, in vacuum and in other demanding environments. We have built water-cooled coils for continuous operation at low voltages, and low inductance coils for use in High Voltage pulsed power systems. We can provide a full design for your new application, or reverse engineer for an old coil system that may have failed. We can provide power supplies to energize the coils also. We have a winding jigs capable of winding coils from a few cm ID to 2m.
Email us for more information, call one of our engineers at 206 905 9477, or look through our Spec sheets below for examples of our custom coils.
Check out our latest Coils Newsletter!
Read Testimonials from our Customers
Magnet Spec Sheets
Need magnetic coils for your lab? WSI can provide a cost-effective solution.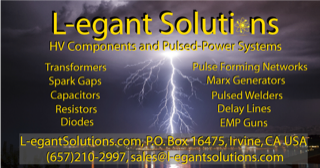 Helmholtz Coil Calculator